The highly-anticipated WOW (Women of the World) Australia 2021-22 will be held in communities across Queensland with a series of bold, conversation-provoking festivals and events taking place throughout the year from June through to October.
An alternative to the multi-day WOW Australia Festival held in Brisbane, this year's unique program aims to celebrate the achievements of women and girls living in regional and remote areas, while recognising the continued problems of gender being a barrier to achieving life's goals.
The WOW movement is one of the largest across the globe highlighting and finding solutions to gender discrimination and enabling women and girls to create tangible change in their communities.
Kicking off in Western Queensland, organisers of WOW Australia are working with local women to create day-long festivals in Charleville (4-5 June, 2021) and Longreach (5-6 March, 2022), before heading north to Cairns (13-14 May, 2022), and wrapping up in Logan (15-16 July, 2022).
Women of the World Festival – Logan
---
Women of the World Festival – Cairns
---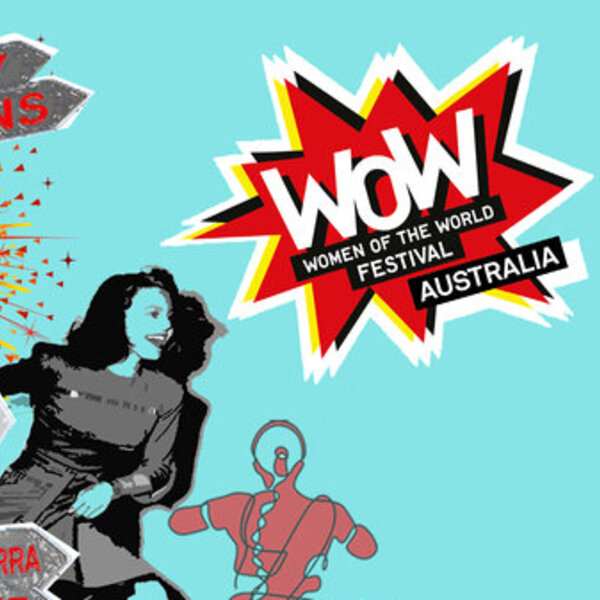 14 May 2022
14 May 2022 Women of the World Festival 2021/22 Full Cairns Broadcast – May 2022 Women of the World Festival 2022 Broadcast – Cairns
Women of the World Festival – Longreach
---
Women of the World Festival – Charleville
---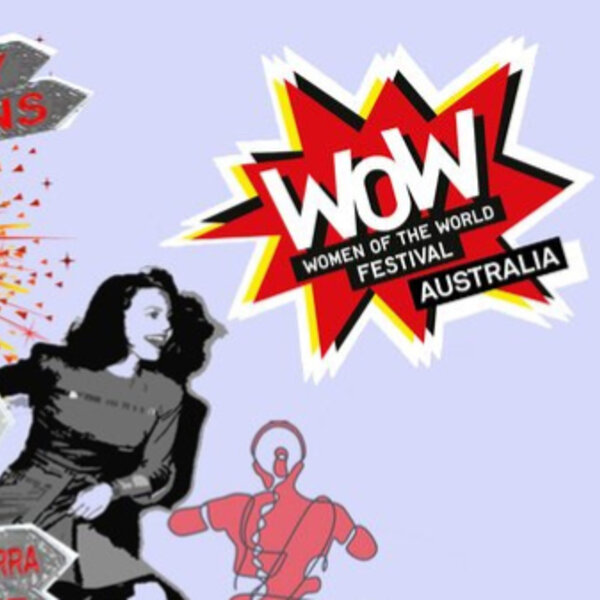 5 Jun 2021, 12:33pm
5 Jun 2021, 12:33pm Women of the World Festival 2021 AM Broadcast – Charleville Women of the World Festival 2021 AM Broadcast – Charleville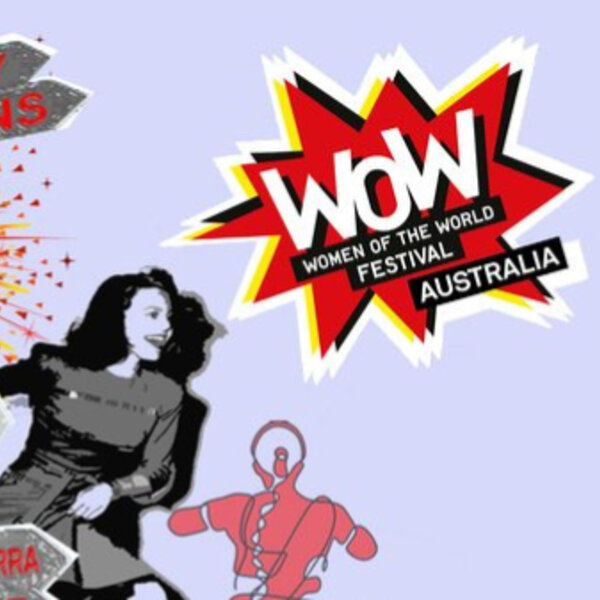 5 Jun 2021, 5:10pm
5 Jun 2021, 5:10pm Women of the World Festival 2021 PM Broadcast – Charleville Women of the World Festival 2021 PM Broadcast – Charleville